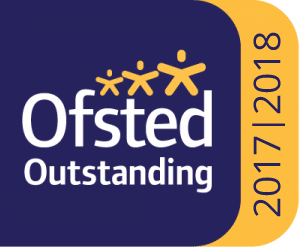 It's back to school on Wednesday 3 January, 2018. We hope that you all had a wonderful time with your families over the holiday and are ready for lots of hard work in 2018.
Happy New Year!
We are all extremely proud of our wonderful pupils and staff at St Weonards Primary School and are excited to share with your our latest 'Outstanding' Ofsted report.
Check out our 'Outstanding' Ofsted report HERE.